Hollice Mapp, aka 'Mr. Killa' Reaches the World Stage
January 13, 2017
Hollice Mapp, aka 'Mr. Killa' Reaches the World Stage
January 12, 2017
St. George's - Grenadian singer, songwriter, and Cultural Ambassador, Hollice Mapp, aka. "Mr.
Killa", will be a featured artist in an exciting new BRAVO Network reality TV series titled "The
First Family of Hip Hop".
The TV series features Sugarhill Records, a label created by the Robinson family, who have
been credited by the music industry as the first family of hip hop. Under the aegis of "Mother of
Hip Hop" Sylvia Robinson, who passed in 2011, Sugarhill Records helped chart the course of
early hip-hop in the late '70s and early '80s.
Now, the next generation of the Robinson Family is aiming to get their label back into the public
eye, with the Robinson brothers, sisters and cousins working with (and sometimes butting
heads against) each other to return Sugarhill to prominence. After establishing the first hip-hop
record label and producing the first charting rap song in history with The Sugar Hill Gang's
"Rapper's Delight," the world will now formally meet the Robinson Family in a new docuseries.
The series is produced by Left/Right and Mad Fusion, Banks Tarver, Ken Druckerman, Anneka
Jones, Danielle Medina and Ashley M. Buie serve as Executive Producers for Left/Right, with
Glenda N. Cox as a Co-Executive Producer.
First Family of Hip Hop, premieres in Grenada on Sunday, January 15th, at 10 pm on Bravo
(9pm EST). The Mr. Killa episode airs January
22nd at the same time. The entire series runs for
8 weeks. Follow the series with the hashtag
#FFOHH
Press Contact:
Nkechi Delves
Ace Management
1-347-658-4388
acemanagement28@gmail.com
@mrkilla1
Twitter @hollicemapp
Facebook @mrMrKilla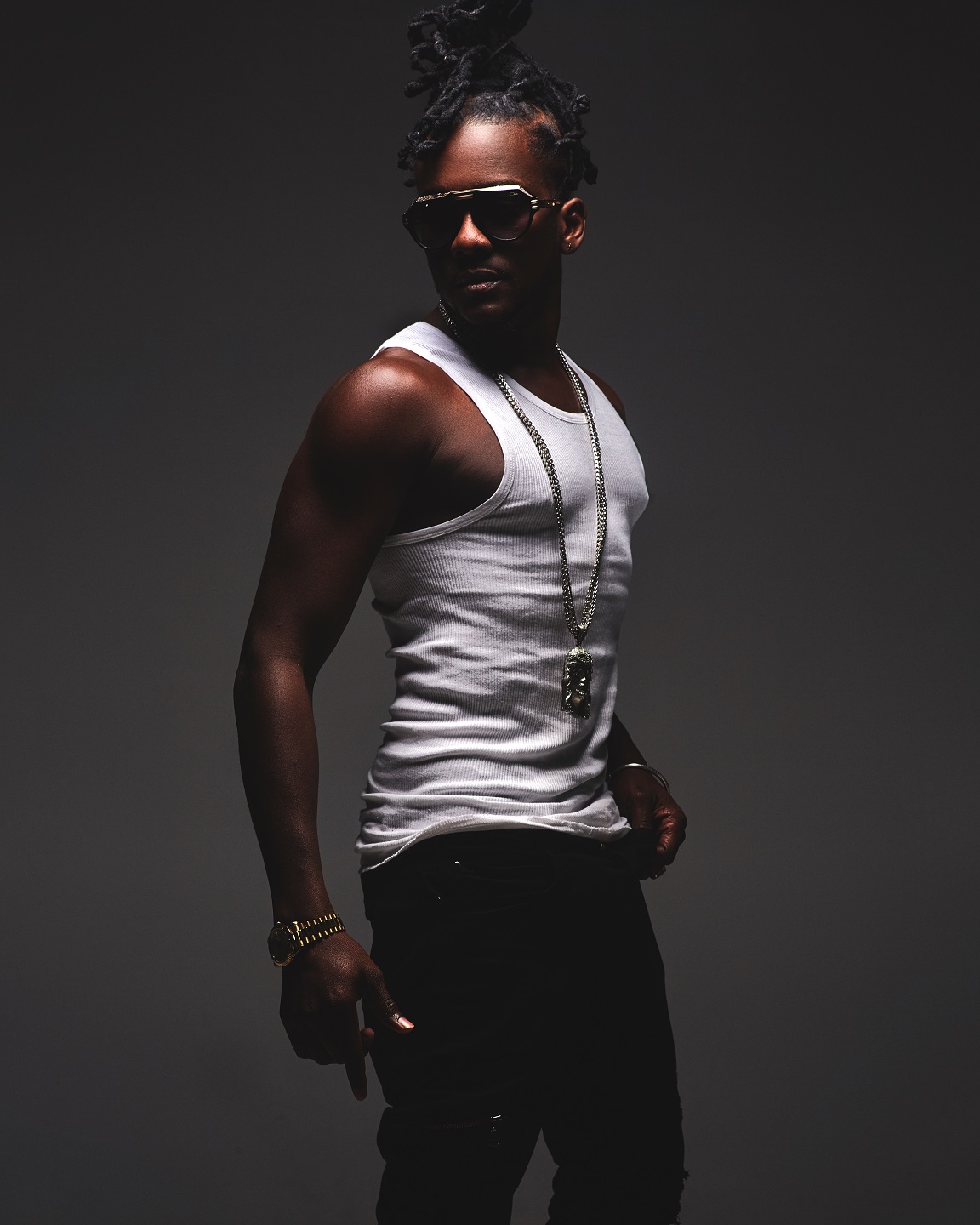 BRAVO TV SERIES 'FIRST FAMILY OF HIP HOP"
MEDIA LINKS
http://www.bravotv.com/first-family-of-hip-hop
http://www.bravotv.com/the-daily-dish/first-family-of-hip-hop-new-bravo-series-get-a-first-look
http://www.bravotv.com/first-family-of-hip-hop/videos
http://www.bravotv.com/the-daily-dish/sugarhill-records-sylvia-robinson-legacy-first-family-of-hiphop